Pre-School Parent Guide Back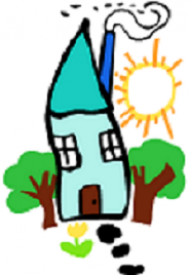 The Pre-School's Weekly Parent Guide is now available within the 'Resorces Tab' above. All parents / guardians have received a letter containing a password to allow you to access the documents each week.
Please ask a member of the team if you require this again or if you would prefer the parent guide to be e-mailed directly to you.
http://www.ashhousedaynursery.co.uk/pre-school-parent-guide